Latest News
2019.11.05
Medical Miracle in Taiwan: Lee Women's Hospital affirmed by first Guinness world record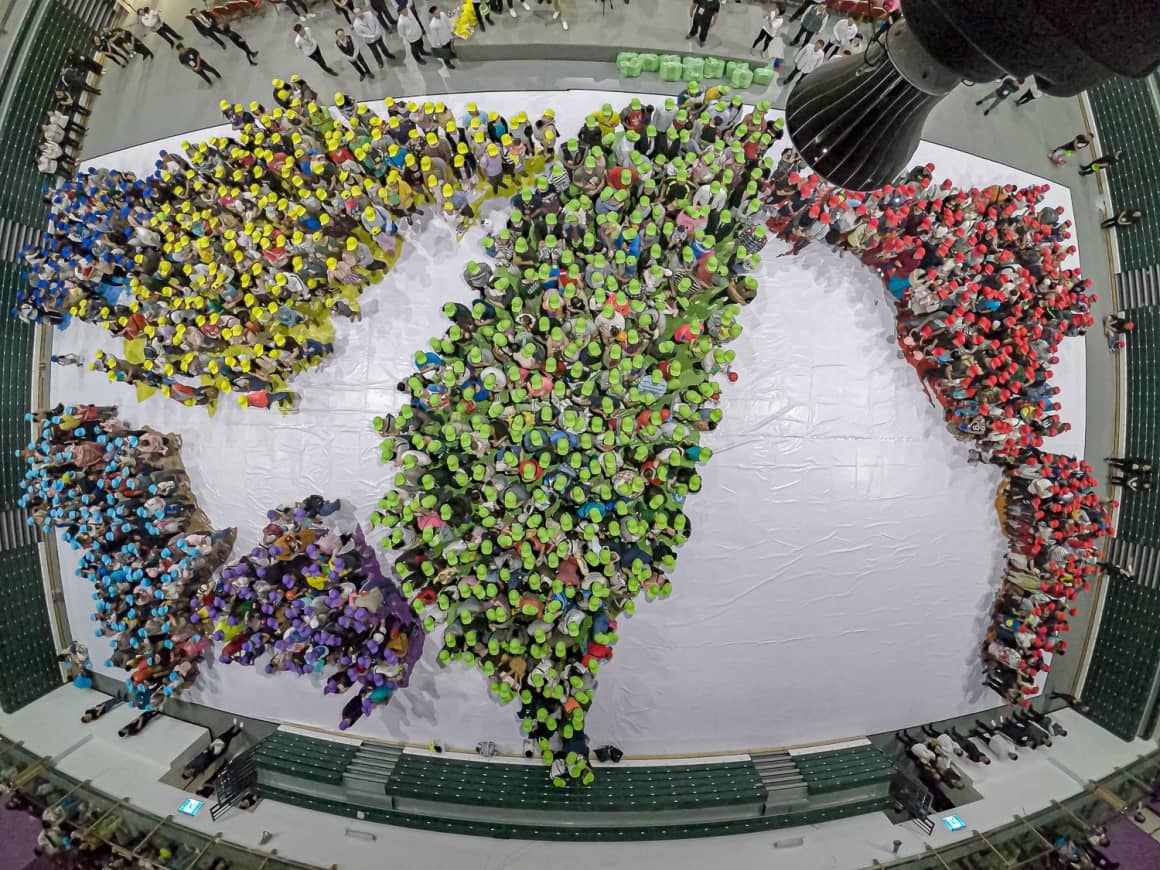 Five thousand people lined up in the shape of a world map
Lee Women's Hospital hosted the biennial Universal Expo of Test Tube Baby on November 3, 2019, and 5,000 families with test-tube baby attended the scene enthusiastically. Everyone put on hats of different colors and lined up with map of Taiwan the five continents of the world. In 2011, the hospital invited 1232 test-tube babies to gather to set the Guinness world record, and this time broke the Guinness world record again.
Lee Women's Hospital focuses on the field of reproductive medicine and has 33 years of clinical experience in the treatment of infertility. From the first generation of IVF to the fourth generation, coupled with leading technologies such as sperm and spindle identification, the success rate has also changed from 20% in the early period to 80% in recent days!
The latest
4th-generations
of IVF (
press me
), to help women at advanced maternal age, with multiple miscarriages, and multiple IVF failures by using "
pre-implantation genetic screening (PGS) technology
"along with"
embryo image time-lapse monitoring system
" and "
the latest algorithm
" allows embryologists to observe and score embryos without removing them to select the best embryo for implantation. Of course, the success rate can be improved.
The event also invited families from the first to fourth generation of IVF to witness a historic moment. The first test tube baby, Mr. Chen, is 32 years old this year. Dean Lee Mao Sheng recalled that Mr. Chen's mother had given two hundred injections for pregnancy, and undergone 6 IVF to finally get pregnant. Now that the technology is advancing, not only has reduced the injection need for the treatment, but even long-term injection can be used to reduce the body burden. a
1st to 4th generation test-tub babies' photo with The Stork Grandp
● Taiwan's medical strength is internationally renowned
Taiwan is a pioneer in the treatment of infertility in Asia. The pregnancy rate is the second highest in the world. The cost is only half that of other Asian, European and American countries. Every year, thousands of overseas couples come to seek a glimmer of hope. In order to provide better services for international patients, Lee Women's Hospital has set up an International Affairs Department, which provides VIP-style one-on-one professional services from visas, accommodation, charter, medical consultation, psychological care, travel services, and bilingual escort . The overseas couples seeking consultations are free from language barriers, feel friendly and can receive treatment with confidence, which also indirectly improves the success rate and makes Lee Women's Hospital famous.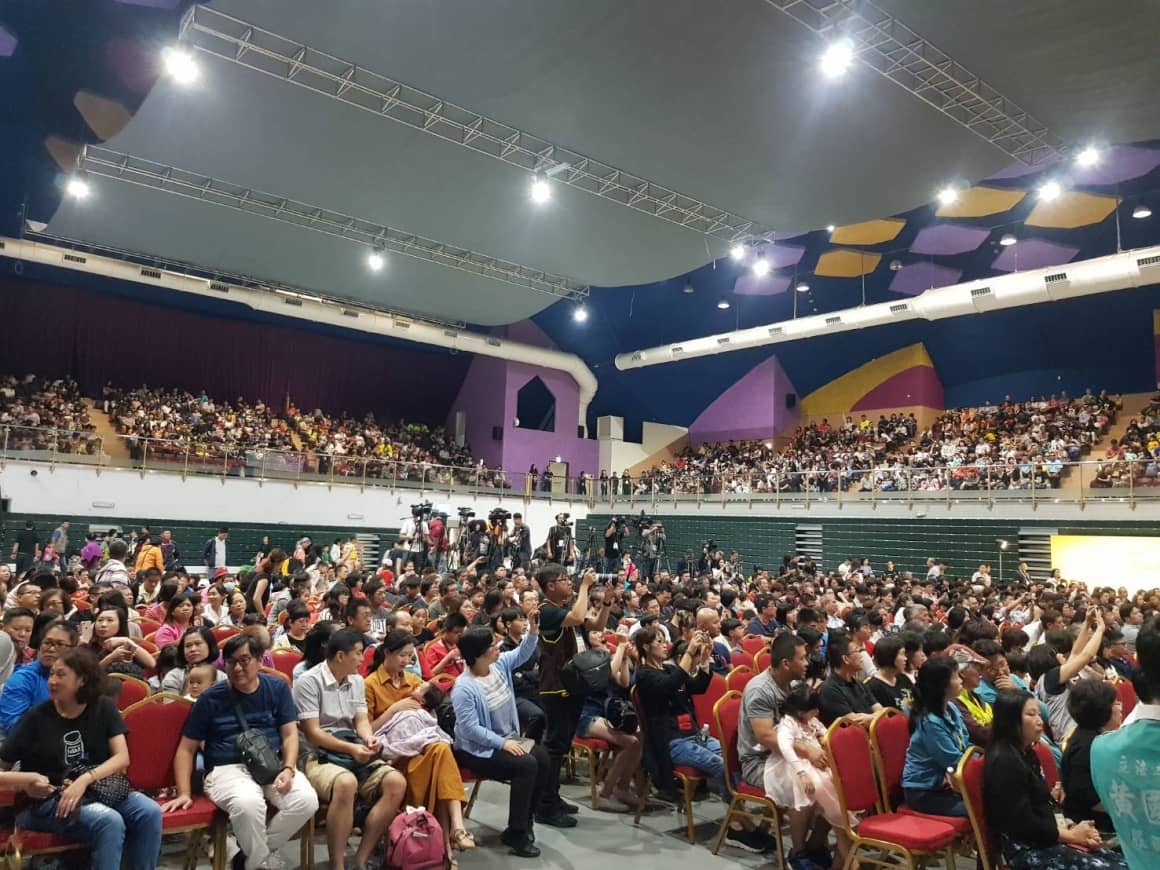 The scene of the Expo is very lively, and there are also many overseas couples coming to Taiwan to participate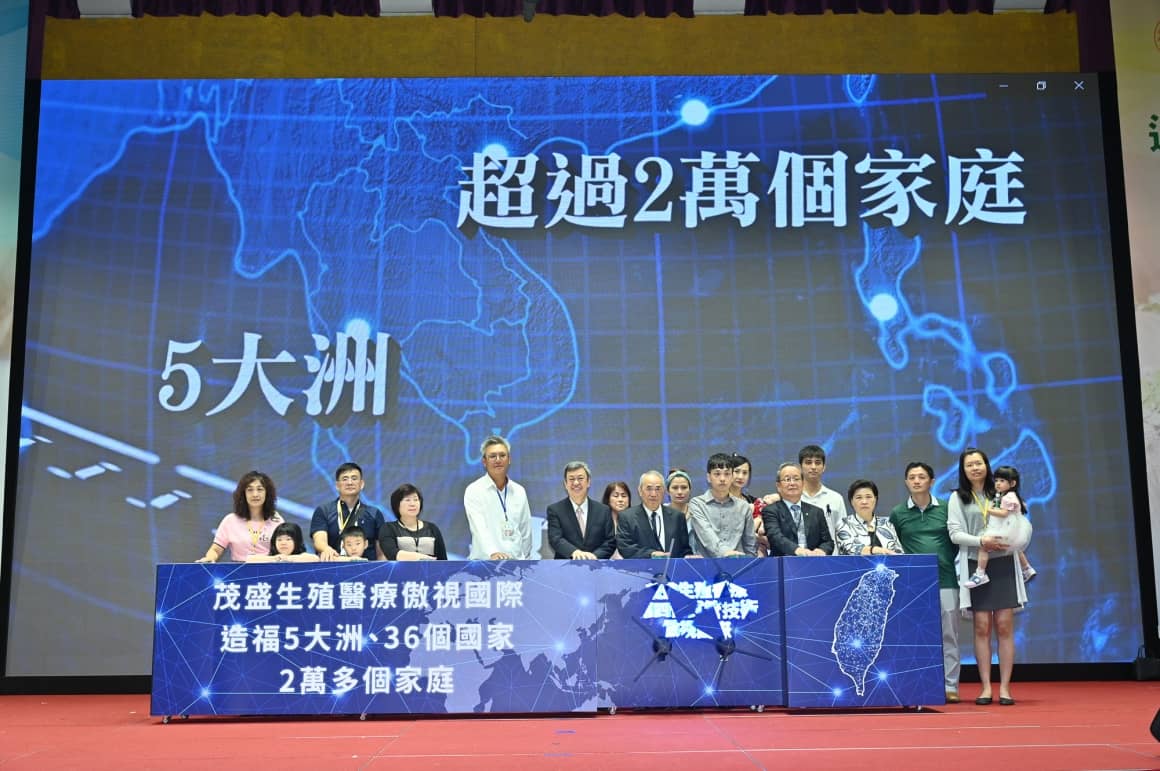 The Vice President also attended and acknowledged Lee Women's Hospital's contribution to medical diplomacy