Latest News
2023.04.12
Lee Women's Hospital held an in vitro fertilization (IVF) baby reunion and consultation event in Manila on March 11, 2023
For the past 30 years, Lee Women's Hospital has been helping a number of Filipino infertility patients. Prior to the outbreak of COVID-19, Lee Women's Hospital hosted IVF consultation fairs four times a year in the Philippines, but this has been suspended due to the outbreak of COVID-19 in 2019. With the ease of the pandemic, the need for reproductive medicine in the Philippines has risen drastically. A lot of Filipinos wish to come to Taiwan and seek help from Lee Women's Hospital.

Recently, Dean Maw-Sheng Lee (李茂盛院長) of Lee Women's Hospital has led the elite team of infertility physician and representatives from the international affairs department to hold the second IVF Baby Reunion and Consultation Fair in Manila.

Around 350 Filipinos have signed up for this event, and over 50 former patients came with their families to meet with Dean Lee. Dean Lee was very happy to see them again in Manila and to see the growth of the little seeds he once planted have grown up into lovely children.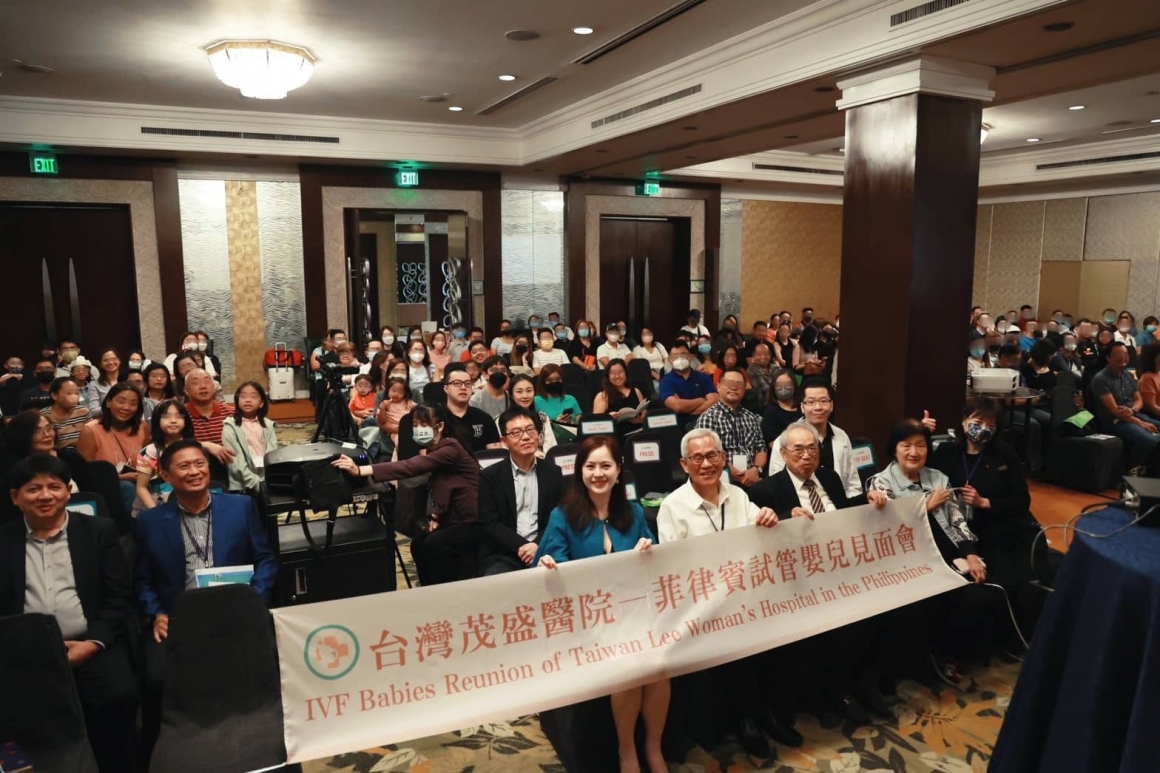 Hon. Ambassador Peiyung Hsu, representative of the Taipei Economic and Cultural Office in the Philippines attended the event and noted that Lee Women's Hospital has helped over 800 Filipino couples to become parents. With these achievements of Lee Women's Hospital, this have surpassed those of other Asian countries such as Singapore, Thailand, China, Japan, and Korea, making Lee Women's Hospital the No.1 reproductive center in Asia. Ambassador Hsu also welcomed Filipino couples to visit Taiwan and seek help from Lee Women's Hospital.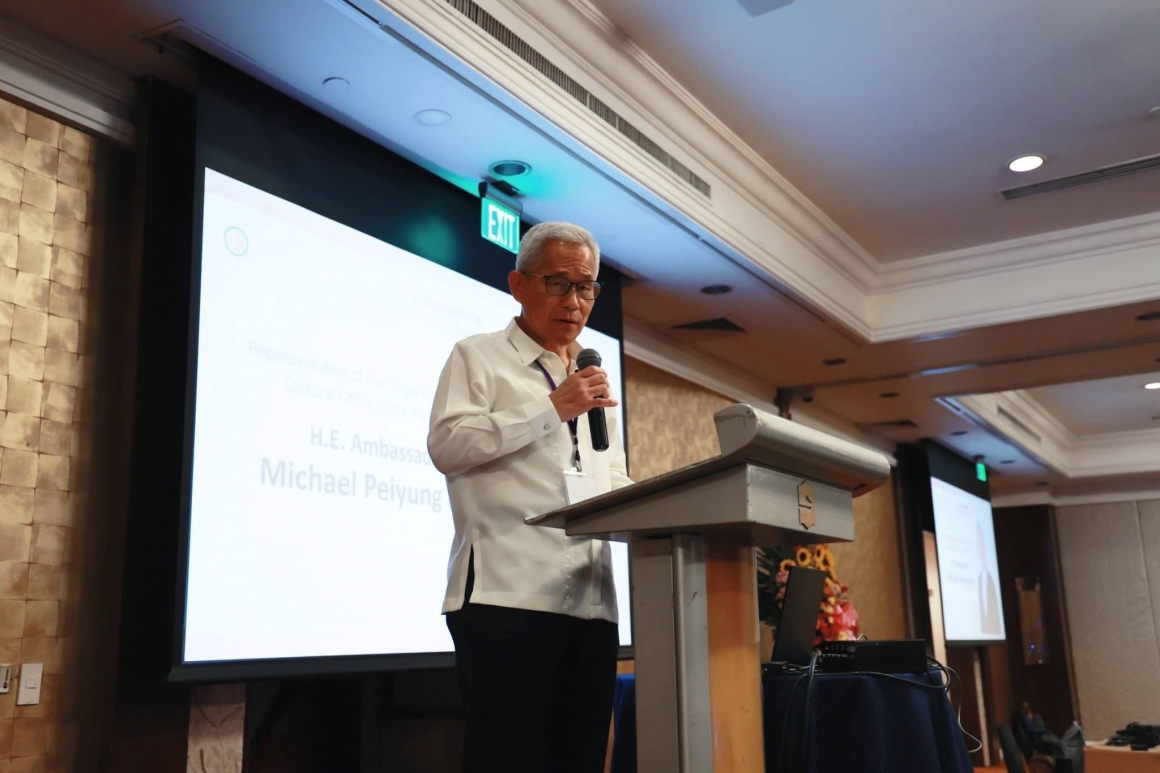 Attorney Larry Gadon was also present at the event. He expressed his gratitude to Lee Women's Hospital for assisting so many Filipino couples to fulfill their dreams in becoming parents. Honorable Congressman Antonino Calixto and Mayor of Pasay City Imelda Calixto-Rubiano also sent flowers to wish the event well.

Other honorable guests included were Mr. Jani Torrejos, Undersecretary of the office of Congressman Hon. Rodante Marcoleta, and Director Alex Lai of Taiwan Trade Center in Manila.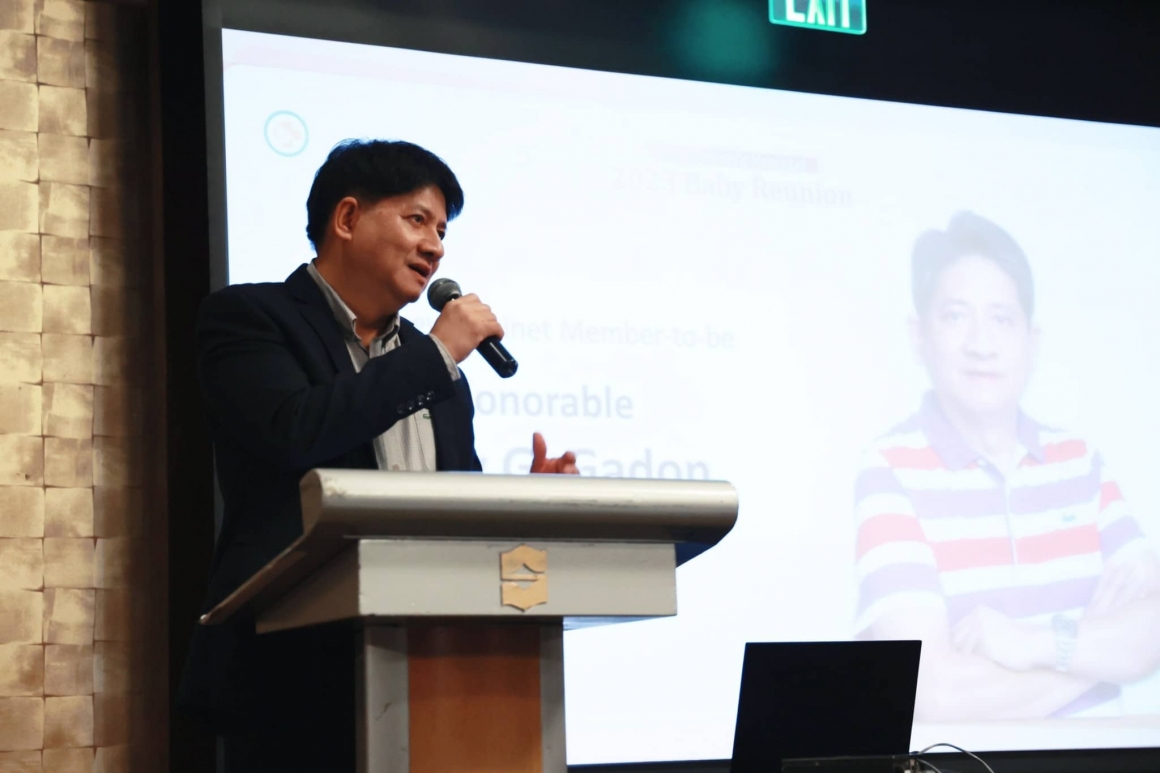 The consultation events in the morning and afternoon were led by elite teams from Lee Women's Hospital. Infertility physician Dr. Ting-Feng Wu introduced the details of IVF treatments and the latest technologies in Lee Women's Hospital. During the one-on-one consultation session, over 100 couples had a chance to consult with Dr. Wu and representatives from the international affairs department of Lee Women's Hospital.

Some Filipino couples shared that they have more faith after the consultation, because they believe that Lee Women's Hospital will be able to help them fulfill their dreams.

Dr. Wu mentioned that a lot of couples came to seek help from Lee Women's Hospital after several IUI/IVF failures, as most of them have already reached advanced maternal age which could raise difficulties in IVF treatments. But Dr. Wu also pointed out that Lee Women's Hospital has rich experiences and advanced technologies which could effectively raise the pregnancy rate of advanced maternal age patients.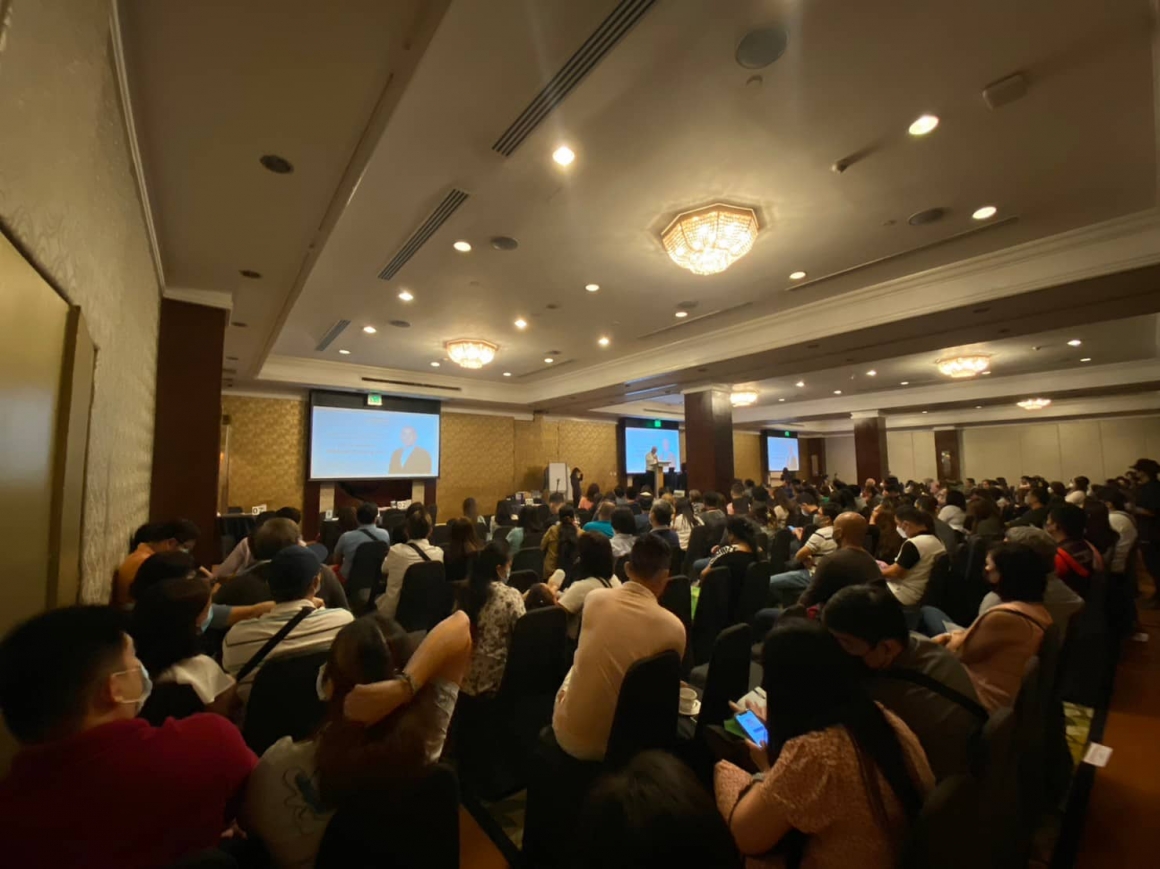 Lee Women's Hospital also invited their former patients, Jesica and Henry, to share their IVF journeys in Taiwan. Jesica had two failed IUI in the Philippines before and her sister introduced Lee Women's Hospital to her.

Jesica made her first visit to Lee Women's Hospital in 2019. Thorough examinations have shown the reason for infertility was actually on both sides. After a series of active treatments and with the help of Lee Women's Hospital's advanced technologies, Jesica had successfully got pregnant on the first try, which only took a month.

'There are doubts at first because of course, it would entail money and you know, financially, emotionally it would be draining and I would have to leave for work. But then, I said: 'I could try. What inspired me with Lee Women's Hospital is that the people are accommodating, they are very loving, positive feedback coming from the doctor, as well as from the guards, they would just greet you, from their maintenance, everything. And spending your time in Taiwan is stress-free,'

After 10 years of waiting, Jesica finally fulfilled her dream of becoming a mother in 2020. She was very grateful for the help she received from Lee Women's Hospital.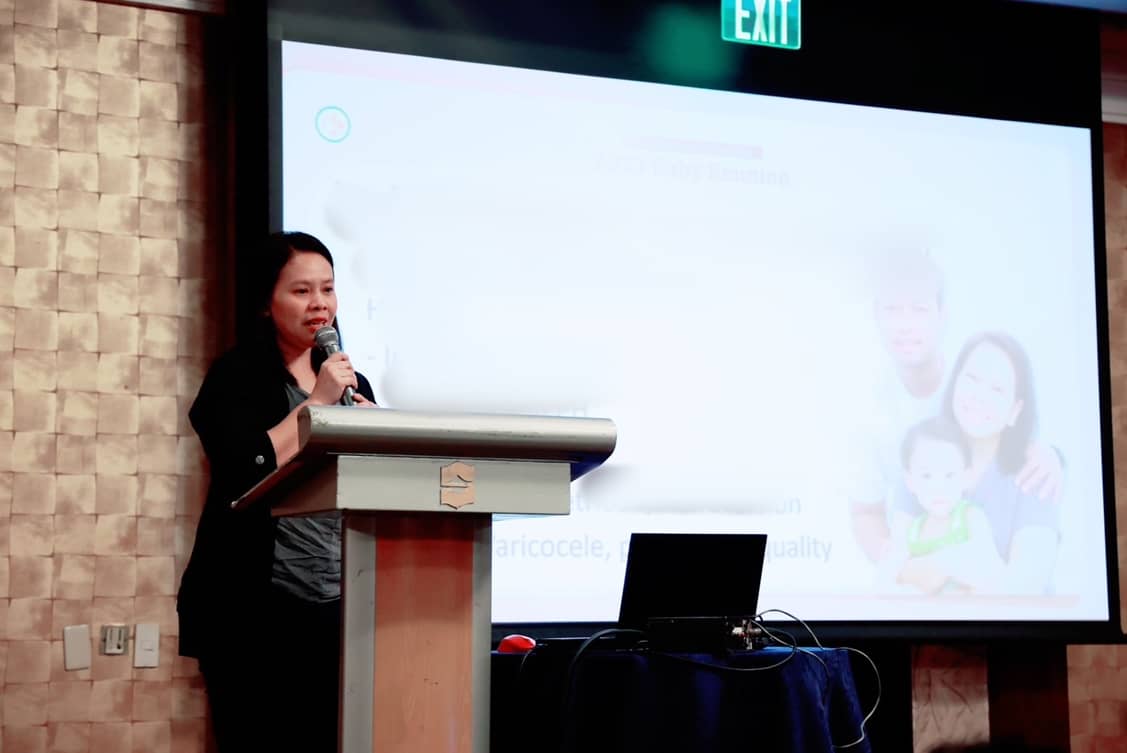 Henry and Aireen also shared their story in Lee Women's Hospital. This couple has undergone 4 failed IVF in the Philippines and they were on the verge of giving up.

'We haven't had a baby in 11 years. At first, I was very hesitant, especially me, to get checked up. Because of course for us men, checking up seems to reduce machoness. So it was delayed and delayed until eventually we decided...actually my wife, her persistent nagging at me, I agreed to go check up then that's it, we found the problem was actually on me. Being infertile for 11 years makes me so tired of hoping. I said, let's just do it without any expectation, just enjoy it, let's just relax. We went to the Flower Farm, it was like we were on vacation (in Taiwan) for almost a month. So eventually, the product is there...," said Henry looking at his son playing on the stage.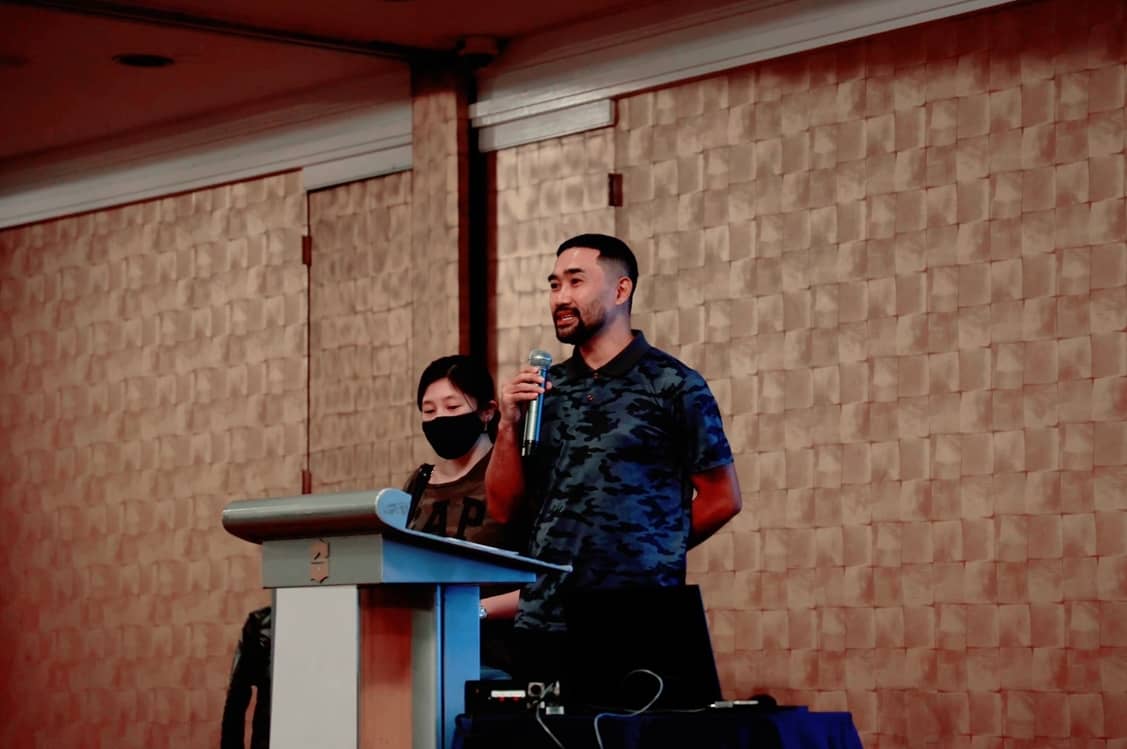 With 40 years of clinical experience in reproductive medicine, Lee Women's Hospital is Taiwan's top fertility center in terms of the number of IVF babies it has produced. Until now, Lee Women's Hospital has accumulated successful experiences of more than 30,000 IVF treatments. One notable achievement was the gathering of 1,232 IVF babies, which has been recognized by Guinness World Record as the largest IVF baby gathering.

In the fourth quarter of 2023, Lee Women's Hospital will hold another consultation event in the Philippines . Lee Women's Hospital hopes to see more Filipino infertile couples learn about its advanced IVF treatments for greater chances to fulfill their dreams of becoming parents.

Related reports: