Success Story
2020.02.24
Twins from Abu Dhabi are one years old!!
These beautiful photos are shared by our success couple.
2 years ago they came to Lee Women's Hospital from Abu Dhabi.
It's because they believe choosing a best IVF hospital is the fastest way to become parents.
Now they're celebrating 1 year-old birthday of their beautiful twins and want to use their story to encourage other couples not to lose hope.
God always has the best plan for us.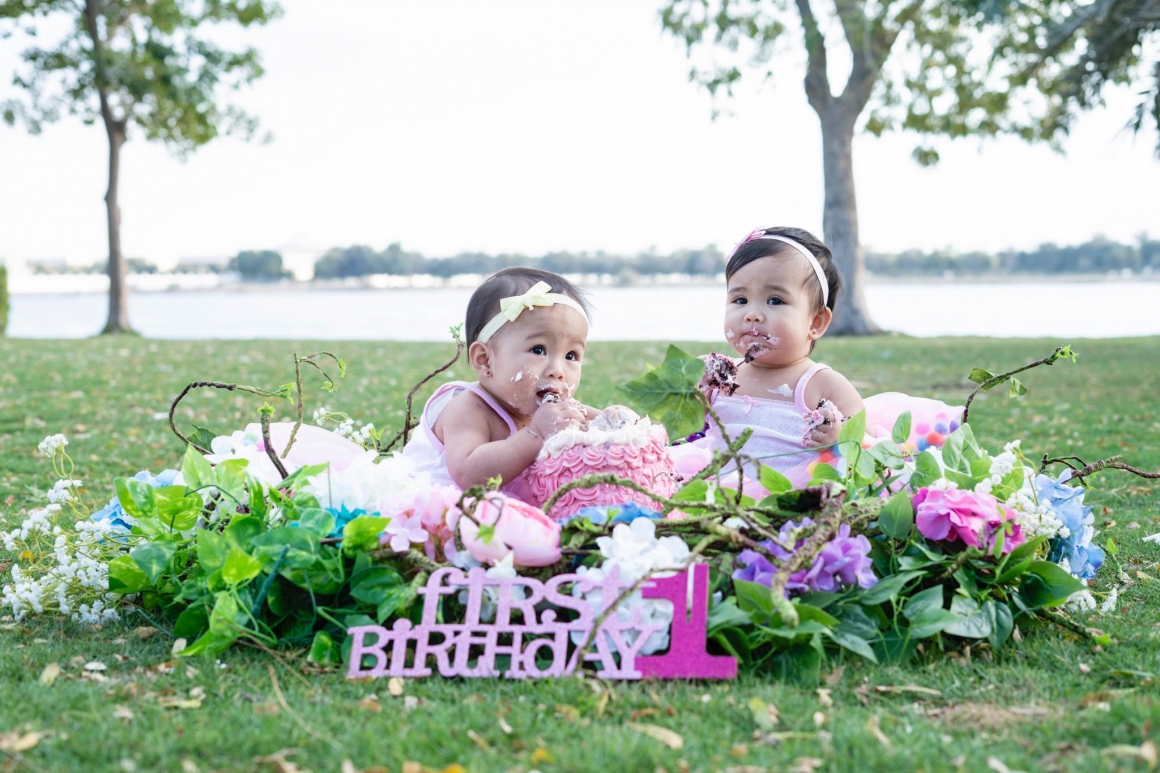 For overseas patients, please leave a message below or contact ivftaiwan@gmail.com
For patients in China, please add our official WeChat account of ivftaiwan01
For patients in Hong Kong and Macau, please contact ivftaiwan.hk@gmail.com
Any immediate or urgent inquiry, please dial +886-4-22347057 #1324