Success Story
2020.03.19
Find the real reason, you may not be Azoospermia.
Mr. Chen is 51 years old and used to be diagnosed as Azoospermia.
After initial check-up by Dr. Maw-Sheng Lee, we found that the cause of his infertility is diabetes which leads to retrograde ejaculation.
First of all, we use electroejaculation to take out his sperm.
Then we use ICSI (Intracytoplasmic Sperm Injection) and 4th generation IVF to make the best embryos for implantation.
Luckily the wife got pregnant on their first try. Now they are expecting the arrival of their new family. May God bless them with all his grace.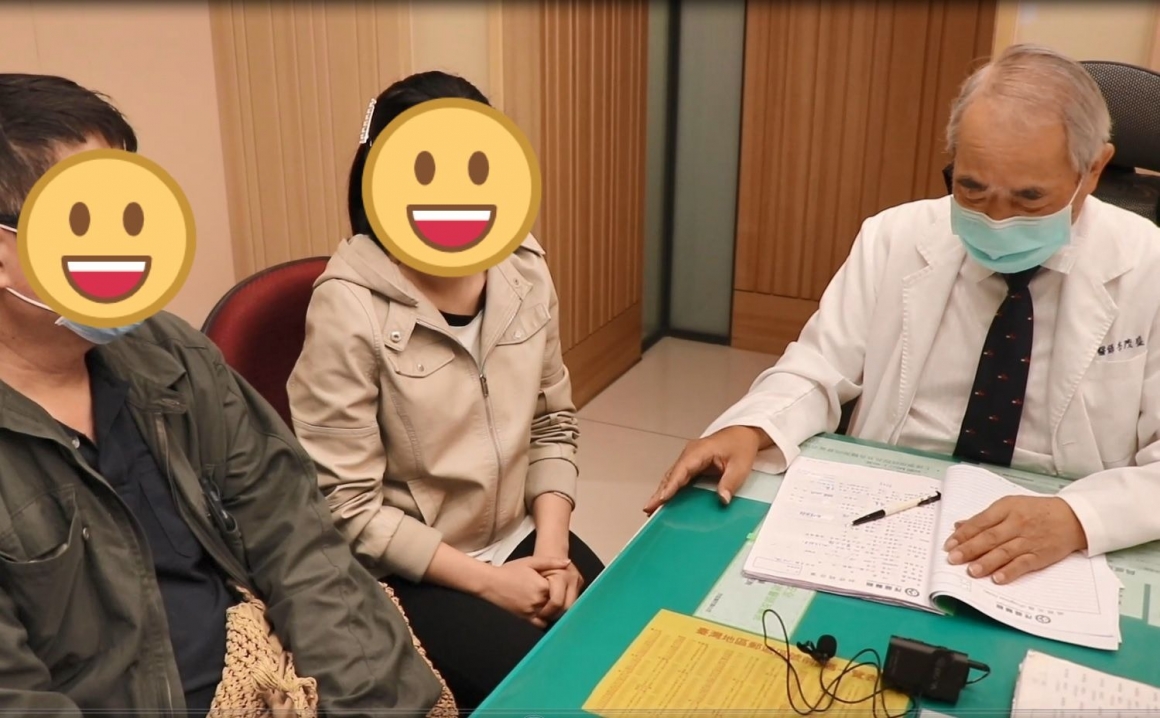 For overseas patients, please leave a message below or contact ivftaiwan@gmail.com
For patients in China, please add our official WeChat account of ivftaiwan01
For patients in Hong Kong and Macau, please contact ivftaiwan.hk@gmail.com
Any immediate or urgent inquiry, please dial +886-4-22347057 #1324