Success Story
2020.04.16
Share love & luck with you.
Today we receive some lucky charms sent by a new mother who used to be infertile for several years. After IVF treatment of Lee Women's Hospital, now she has her own daughter, very smart and healthy.
She wants to give these lucky charms to other couples who are still trying to have a baby and tells them not to give up as long as you really want it.
"God's promises are worth the wait." She said.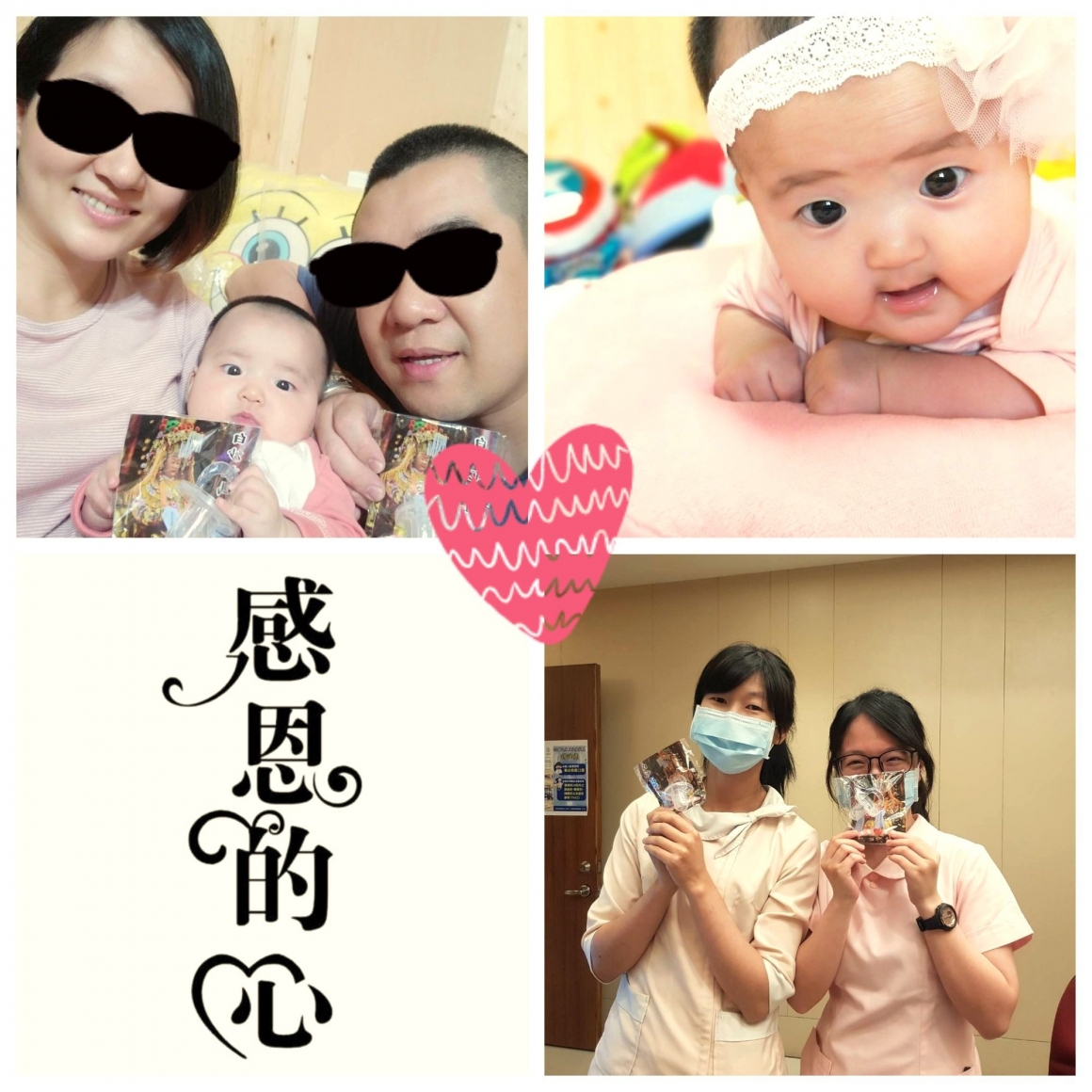 For overseas patients, please leave a message below or contact ivftaiwan@gmail.com
For patients in China, please add our official WeChat account of ivftaiwan01
For patients in Hong Kong and Macau, please contact ivftaiwan.hk@gmail.com
Any immediate or urgent inquiry, please dial +886-4-22347057 #1324