Success Story
2020.05.06
Thank God for blessing us with a baby boy through LWH.
A couple from Philippines came to Lee Women's Hospital and had a successful IVF procedure on their first try under the care of Dr. Lin. They have been trying to conceive for 3 years and last March, the couple finally welcomed a healthy baby boy.
"We are truly grateful to LWH for the care and expertise that they provided. We appreciate how efficient their process was which allowed us to only spend a few hours in the hospital each day. Dr. Lin has been a wonderful physician who really took the time to explain and discuss the plan and procedure thoroughly and with such patience and care to allay any anxiety that we felt. To Yuki and Pauline, thank you for ensuring that we were always on track with process. We thank the Lord for the blessing us with a baby boy through LWH.", they said.
Dear, the happiness and smile on your face make our job meaningful. May God bless you and your families with all his grace.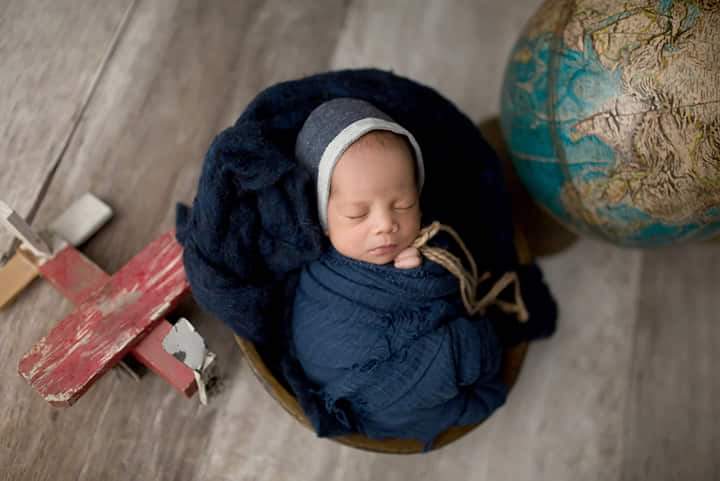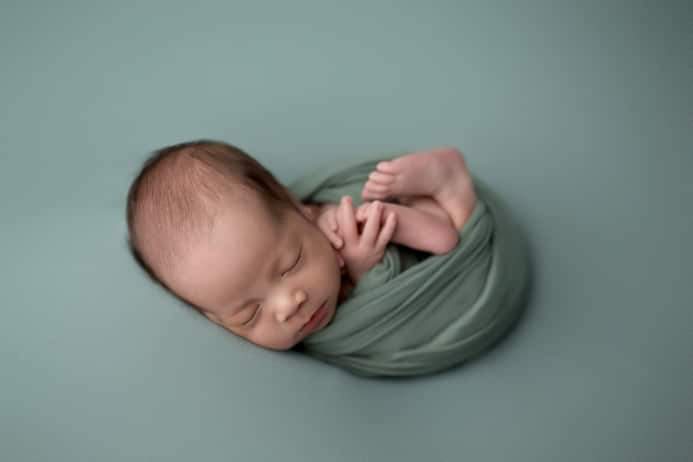 For overseas patients, please leave a message below or contact ivftaiwan@gmail.com
For patients in China, please add our official WeChat account of ivftaiwan01
For patients in Hong Kong and Macau, please contact ivftaiwan.hk@gmail.com
Any immediate or urgent inquiry, please dial +886-4-22347057 #1324