Success Story
2022.06.23
A decade of efforts for their twin babies
This is an encouraging story of Ms. J, who is now busy taking care of her twin babies with her husband.
But before all this, they have been struggling to get pregnant for a decade.
Background of the couple:
Ms. J was 42, Mr. A was 46 when they first visited LWH
AMH 0.8
Tried IVF twice in other hospital, but all failed
From natural conception to IVF
---
Ms. J and Mr. A started to prepare for pregnancy a few years after getting married.
At first, they tried to conceive naturally and some other folk remedies as well.
'When I realized that I need professional help, I've already reached advanced maternal age.'
At the end of 2018, the couple watched a romantic movie about egg and sperm freezing called My Egg Boy.
Ms. J, at age 41 started to consider IVF. The next year, the couple spent their 19th anniversary in egg retrieval operation.
During the treatment, they have experienced miscarriage and implantation failure.
After the second IVF failure, Ms. J decided to stop her treatment and take a break.
The forum that changes everything
---
On June 2019, Ms. J joined a forum of pregnancy preparation held by LWH.
Dr. Chun-I Lee has shared ways to maintain good egg quality.
The dean of LWH Dr. Mao-Sheng Lee also encouraged everyone to keep trying, don't give up.
Ms. J told us that Dr. Mao-Sheng Lee has given her courage to believe in profession and give it another try.
Dr. Mao-Sheng Lee said, 'Persistence, patience and confidence are the most important things in IVF treatment.'
Ms. J has followed Dr. Chun-I Lee's suggestion, started to take the 5 essential supplements for healthier eggs: Q10, Vitamin D3, DHEA, Inositol and Folic Acid.
She also changed her diet and formed a habit of working out. After her 42nd birthday, she came back to LWH and started her new IVF treatment.
The 'jackpot'
---
During 9 months of embryo collection, Ms J has experienced 9 egg retrieval operations and retrieved 55 eggs.
The reproductive research team of LWH performed PGT-A and picked out 3 embryos, 2 of them even got the best grading by the AI embryo selection system.
Before implantation, Dr. Chun-I Lee adjusted the thickness of Ms. J's endometrium through medication to make sure it reached the best condition for implantation.
After Dr. Lee implanted the embryos, Ms. J has to wait for 14 days before the pregnancy test. She tried hard not to be too anxious and maintain a healthy lifestyle.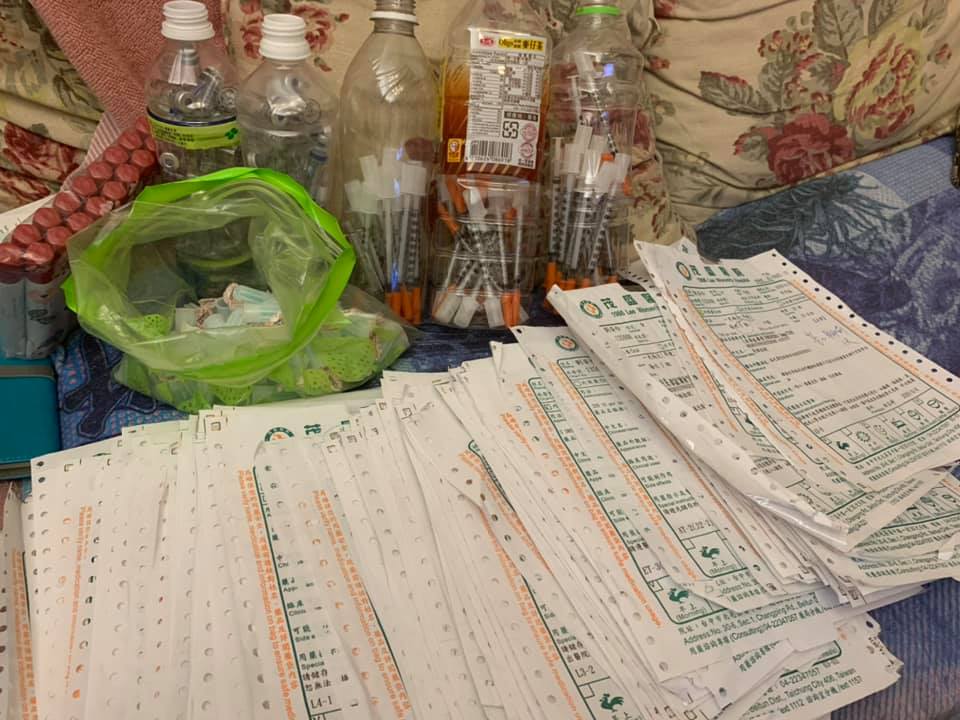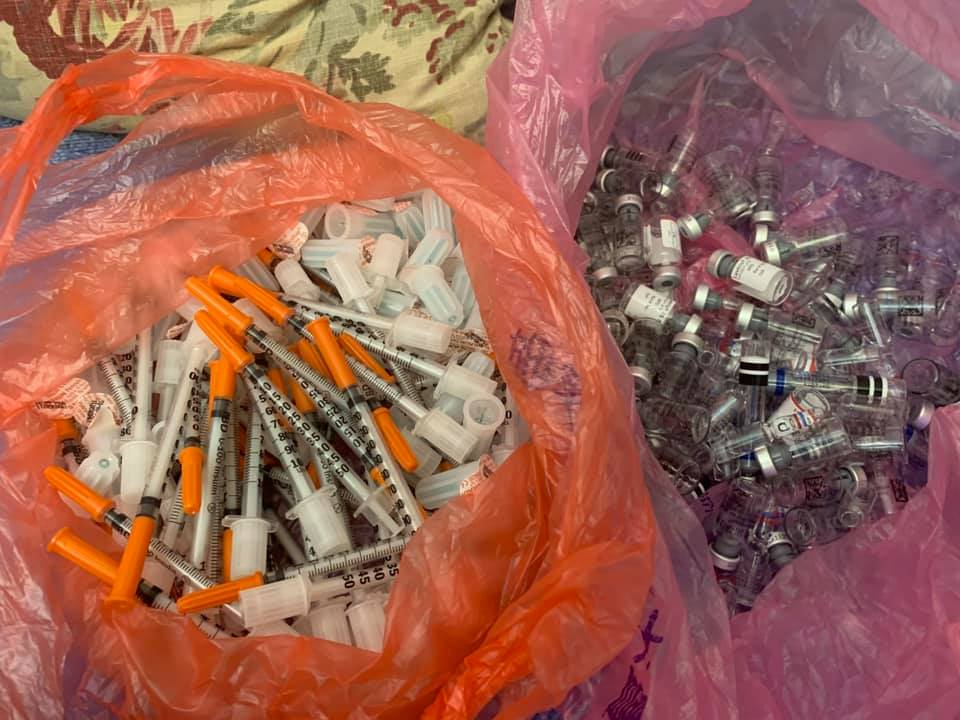 On the 14th day after implantation, the couple returned to LWH for pregnancy test.
The HCG index of Ms. J's blood test has announced her pregnancy.
Ms. J recalled that the moment was moving but also peaceful. She can feel a new life forming inside her.
The best 20th anniversary present
---
In LWH infertility, doctors will transfer patients to OB/GYN after they detected the fatal heartbeat.
The couple spent their anniversary in hospital again, but this time, they have received the most precious present - two beating hearts, the twins are ready to stay and explore this whole new world.
The next time they come back to LWH, they will not be staying in infertility on the 1st floor. Instead, they will be visiting Dr. Lin of OB/GYN on the 5th floor.
Ms. J and Mr. A is now busy but happily taking care of their twins. Ms. J said 'Dr. Lee implanted the babies with his lucky hands, Dr. Lin brought my twins to life and Dean Lee's encouragement gave us courage. They are my guardian angels.'
Lastly Ms. J wanted to tell everyone on this journey:
'To me, the toughest part is waiting.
Waiting for a healthy embryo, and when it doesn't work out, I'll have to do it all over again.
Therefore I know the stress of everyone going through IVF treatment.
Especially when people around us keep asking us to ''relax''. How was that possible? But we just have to try.
I release pressure by shopping, watching livestream, dressing up, working out, cooking and watching TV shows.
And I meditate too, to find a peaceful mind. I'm sure you can find your own way to relax.
As for the ''teammates'', we need your caring and encouragement.
Or maybe, just a warm hug will do.'