Success Story
2022.04.18
Patient with PCOS gave birth to boy and girl twins by IVF in Lee Women's hospital.
Polycystic Ovaries Syndrome (PCOS) is a common gynecology disorder. Patients with PCOS will suffer from weight-gaining, excessive body hair, irregular menstruation and infertility. Today, we would like to share Ms. L's rough journey with you.
Background information of Ms. L:
Was diagnosed PCOS in young age
Been preparing for pregnancy since 20 years old
Had ectopic pregnancy before, one side of her oviduct has been removed
IVF Journey with PCOS:
Ms. L was diagnosed PCOS when she was little. Even though the couple have been trying to get pregnant since 20 years old, they didn't get what they wish for. In all those years, she has been visiting different hospitals for help. She even gain more than 20kg of weight from taking ovulation medicine, but still, her prayer wasn't answered.
In 2020, some friends suggested the couple to seek help from Lee Women's Hospital. After diagnoses, Dr. Chen has performed Unilateral Salpingo oophorectomy first, then proceed to IVF treatment. During the treatment, Dr. Chen has implanted two healthy embryo and ending up to become cute boy and girl twins.
This time Ms. L and her family have come back to Lee Women's Hospital again, to visit Dr. Chen and get the babies vaccinated.
Ms. L said 'Our house finally feel like home with the kids' noises'.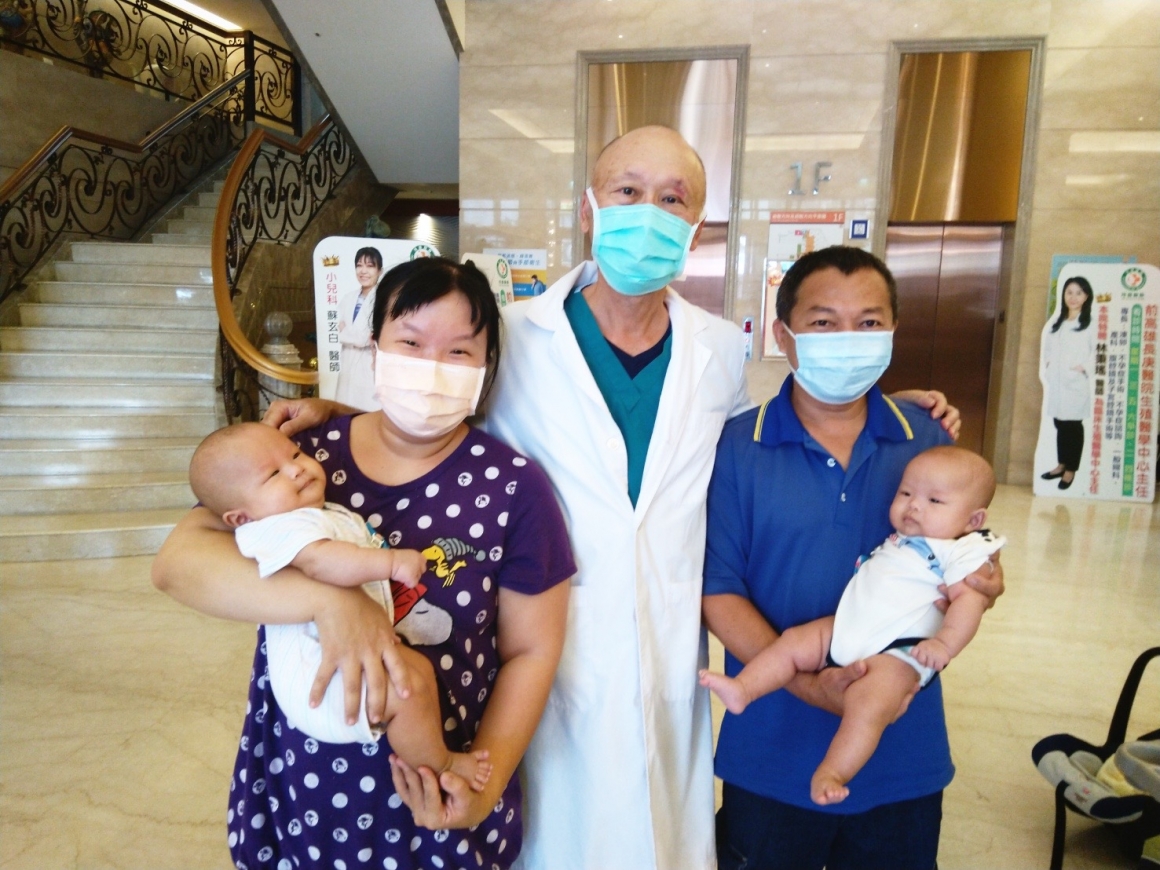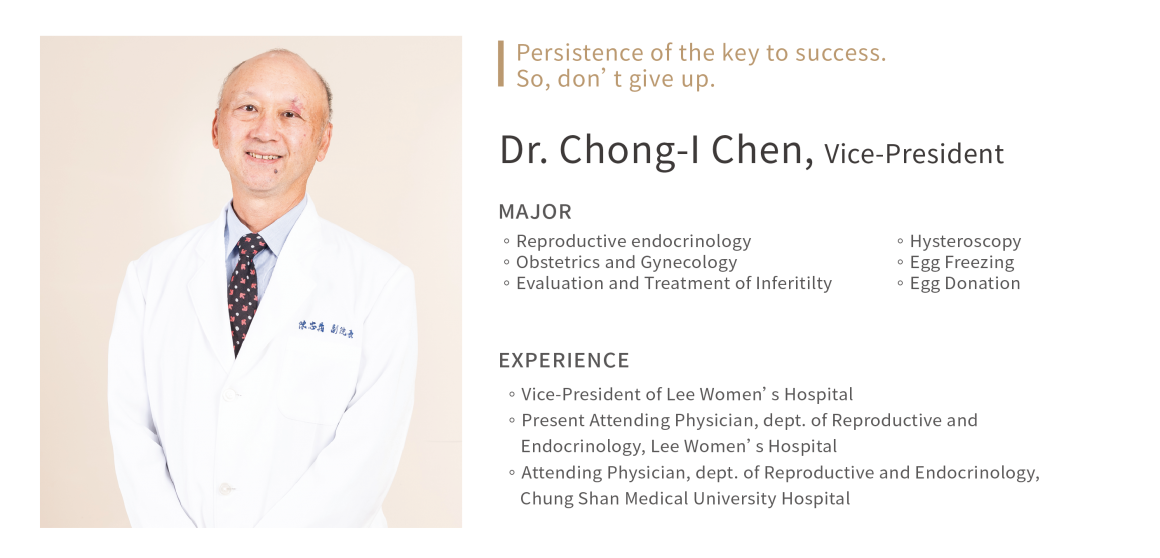 For overseas patients, please leave a message below or contact ivftaiwan@gmail.com
For patients in China, please add our official WeChat account of ivftaiwan01
For patients in Hong Kong and Macau, please contact ivftaiwan.hk@gmail.com
Any immediate or urgent inquiry, please dial +886-4-22347057 #1324