Success Story
2020.02.26
Don't give up even you suffered 8 years.
Today we receive a lovely photo from our success couple who suffered from infertility for 8 years.
They underwent 1 failed IUI and 2 failed IVF in Philippines and came to Lee Women's Hospital for the last hope.
After our IVF treatment, fortunately they got pregnant and welcomed their first child this month.
We're so glad to hear their good news and hope their story may give courage to other couples who are still on the road.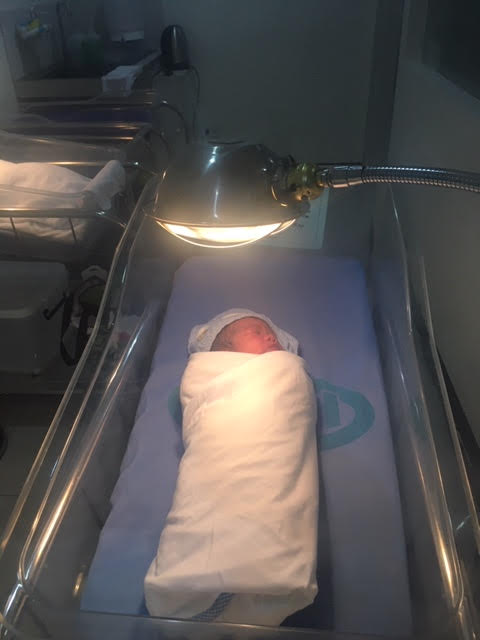 Know more about IVF
For overseas patients, please leave a message below or contact ivftaiwan@gmail.com
For patients in China, please add our official WeChat account of ivftaiwan01
For patients in Hong Kong and Macau, please contact ivftaiwan.hk@gmail.com
Any immediate or urgent inquiry, please dial +886-4-22347057 #1324