Success Story
2022.08.17
Accepting donor egg is another option
This couple from Guangdong has failed egg retrieval twice in China.
When they came to LWH, the wife's AMH level was 0.07.
She was almost menopause.
Fortunately they didn't give up, and they have trusted LWH.
Dean Lee arranged the fourth generation IVF treatment for them
and screened out the best embryo for implantation.
They got pregnant successfully in the first treatment.
Ten months later, a lovely baby girl joined their family.
Dean Lee always encourages patients, 'If you don't give up, your baby will come at any time.'
【Noble and ethical】
They have given Dean Lee a pennant that says, 'Noble and ethical'.
They told us that, ' This pennant shows Dean Lee's excellent medical skills and noble medical ethics.
This is not just a pennant, it's also an honor that Dean Lee deserves!'
We wish to use this honorarium as an encouragement to other couples.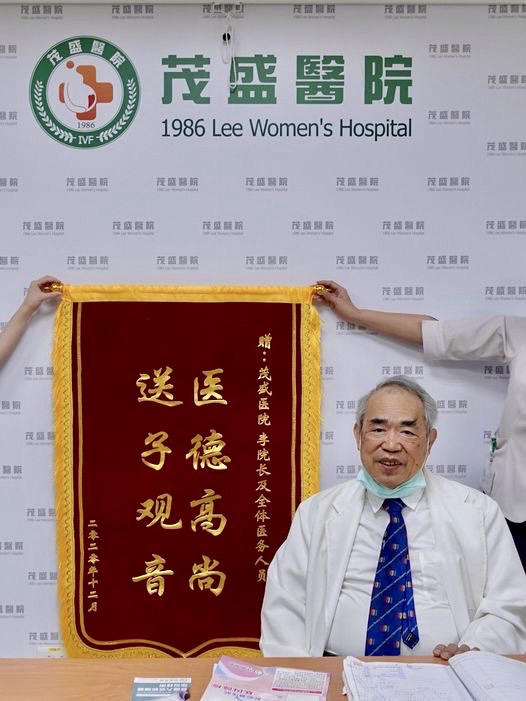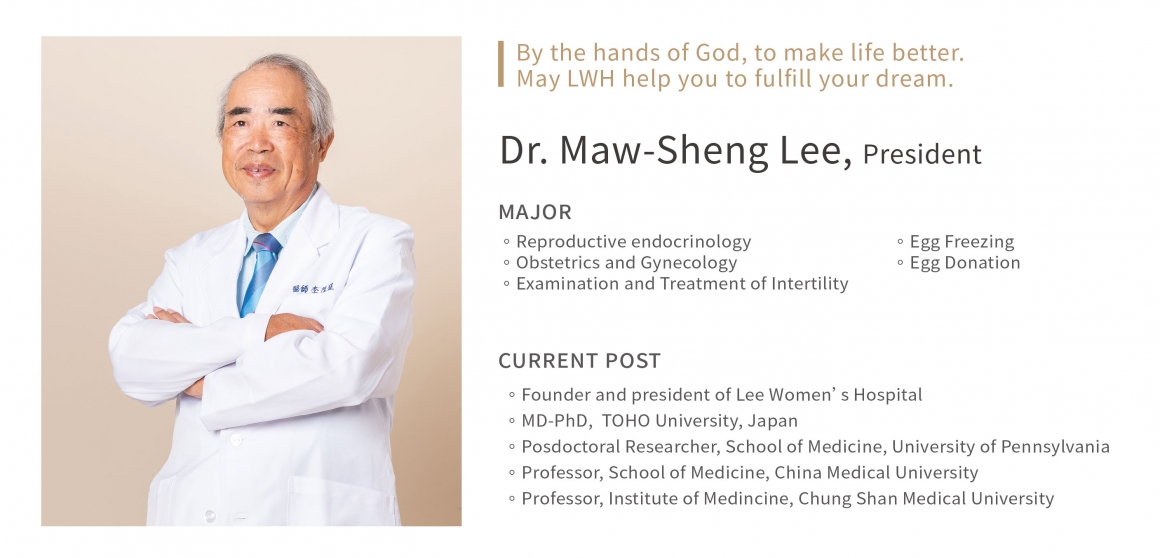 Know more about
donor egg IVF
Know more about
Fourth Generation IVF
For overseas patients, please leave a message below or contact ivftaiwan@gmail.com
For patients in China, please add our official WeChat account of ivftaiwan01
For patients in Hong Kong and Macau, please contact ivftaiwan.hk@gmail.com
Any immediate or urgent inquiry, please dial +886-4-22347057 #1324